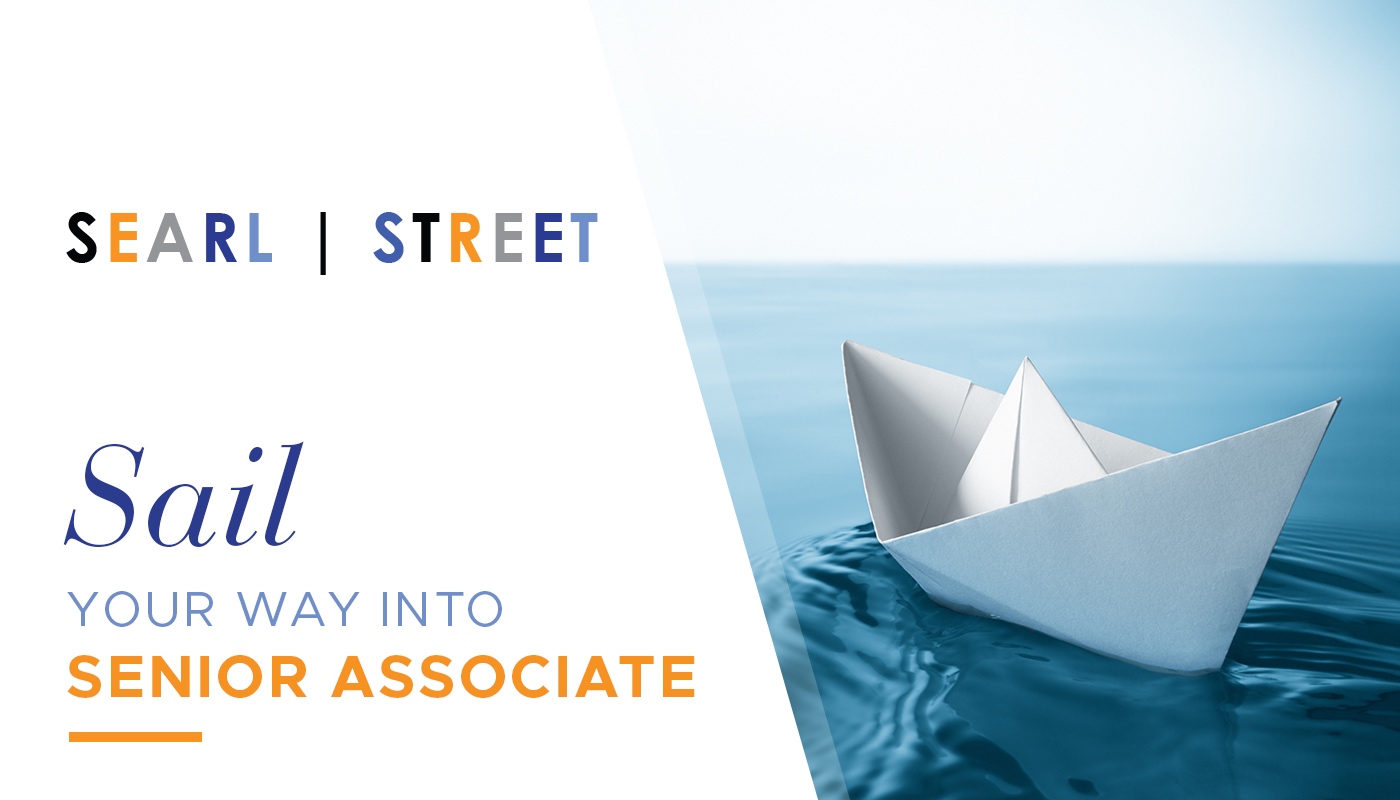 why should the big firms have all the fun?
After many years of facilitating internal workshops for large firms, I've decided to offer the same quality of workshop to support newly appointed senior associates in the mid-tier, niche and new law firms. Many of the challenges are the same, but there are some important differences.
This programme will give you the credit core skills to make a successful transition to Senior Associate and equivalent roles. Details on their way shortly. Use the contact form if you would like more information.